Please use contact us via whichever channel is easier for you! We are here to help.  Feel free to call or email us anytime – we look forward to exceeding your expectations. 
We're happy to help you create a custom design or answer any questions you might have about our DTF Transfer Printing. Or if you'd like to just let us know how much you love your new gear! We'd love to hear about it.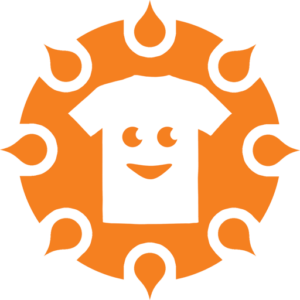 Contact US: Reach out & say hello!